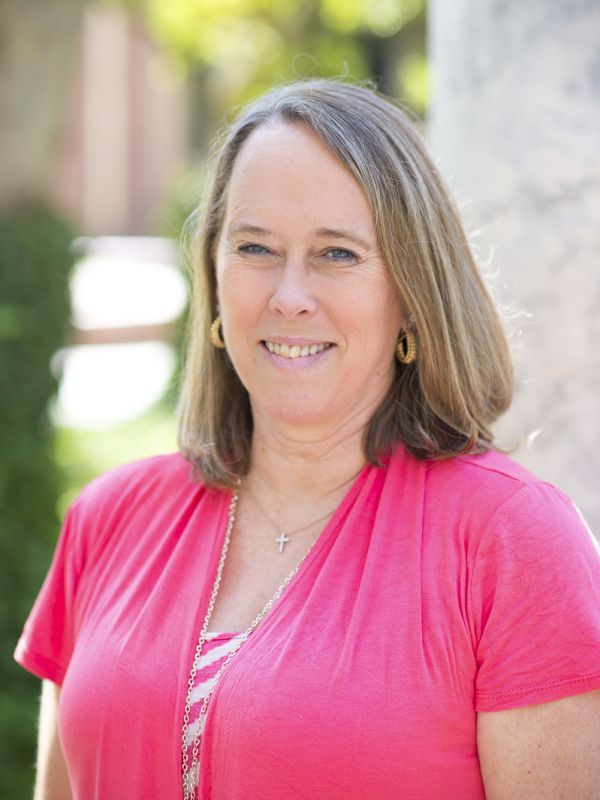 Dean, Thomas J. Long School of Pharmacy
Berit Gundersen earned her doctor of pharmacy from Pacific in 1986. With the exceptions of her pharmacy residency and one year teaching at University of Connecticut, she has spent her entire professional career—35 years—at Pacific.
She joined Pacific as an assistant clinical professor in the Thomas J. Long School of Pharmacy in 1986 and earned full professorship in 2005. Her research has focused on pharmaceutical care for the developmentally disabled population, pedagogy of pharmacy and curricular development.
Under her leadership in the pharmacy school, Pacific became the first in the nation to develop a program for students to become immunizers. She was also instrumental in the launch of a smoking cessation program at the university.
Gundersen joined the provost's office in 2007 as an assistant provost and served in various roles, including vice provost for faculty affairs 2015–18 and vice provost, incubator. In the provost's office, her work included making important changes to improve the climate for new and non-tenure track faculty and spearheading efforts to improve diversity and inclusion among faculty.
Most recently she served as interim associate dean of Pacific's School of Health Sciences. In this role she led the launch of the new school and its academic programs.