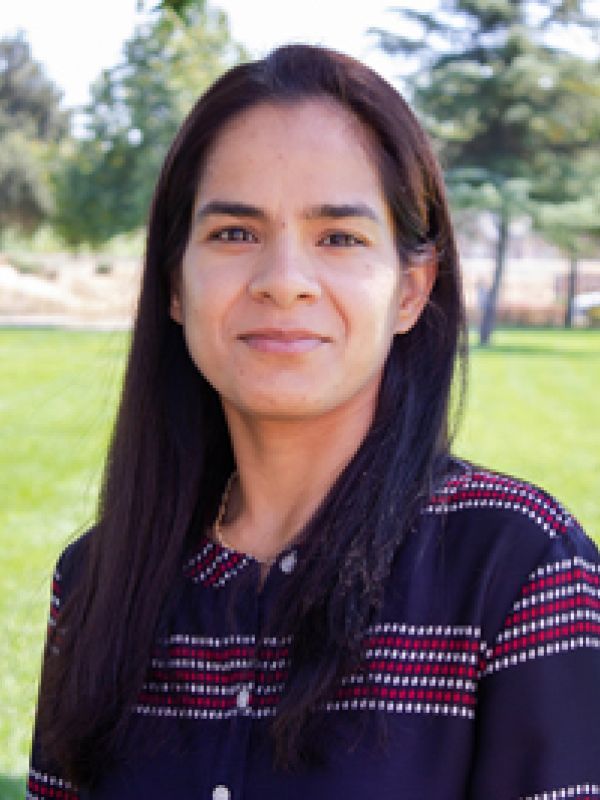 Bhavana Raja, PT, PhD earned her bachelor of science in BS in physiotherapy from Guru Nanak Dev University in Amritsar, Punjab, India. She earned her doctor of philosophy in rehabilitation sciences from University of Florida. Dr. Raja is a member of the American Physical Therapy Association, the California Physical Therapy Association and the American Heart Association.
She loves being outdoors and spending time with her family. She likes exploring cities by walking and trying new restaurants. She also enjoys watching college football and reading non-fiction.
Education
BS in Physiotherapy, Guru Nanak Dev University
PhD in Rehabilitation Sciences, University of Florida
Teaching Interests
"Teaching is the essence of the physical therapy profession. My teaching philosophy is centered around active learning. It is important to help students develop problem-solving skills and think holistically about the problem at hand. I believe that it is very important to cultivate in students the ability to understand research. In order to make the best decisions for their patients, they need to be able to make connections between their questions and the current body of research."
Research Focus
"My research focuses on improving and increasing movement in people with a wide variety of neurological pathologies and healthy older adults."
Research Interests: 
Neurophysiological changes in walking post-stroke
Assessing the application of different treatment techniques to improve balance and walking function post-stroke
Application of wearable activity monitors in people with chronic health conditions and geriatric populations