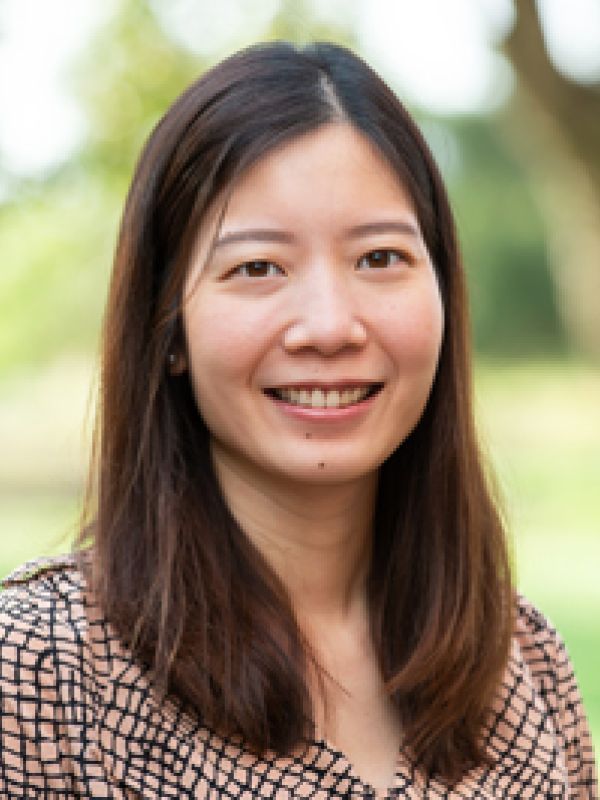 At Pacific Since: 2015
Dr. Amornpongchai, AuD, FAAA, C-AAA, is the clinical director of audiology for the Hearing and Balance Center in Stockton. She joined the Pacific family in 2015. She received her Bachelor of Science from Northwestern University and her Doctor of Audiology degree from Vanderbilt University. She is also a fellow of the American Academy of Audiology and a member of the American Speech-Language-Hearing Association.
Dr. Amornpongchai enjoys working with both adult and pediatric patients and is highly skilled and knowledgeable in all areas of diagnostic evaluation and hearing aid technology. She speaks both English and Thai.
Education
AuD, Audiology: Vanderbilt University: 2011
BS, Communication Sciences and Disorders: Northwestern University: 2007
Teaching Interests
Teaching Philosophy: "As a clinician, my passion is to provide the best patient care through evidence-based practices and to build and maintain patients' trust. As a clinical educator, I am committed to share my knowledge and experiences to my students through effective communication and constructive feedback, and to inspire them to be an exemplary audiologist."
Courses:
SLPA 127 — Introduction to Audiology (co-teaches)
Research Focus
Clinical Specialties:  Diagnostic evaluation and treatment of hearing loss for adult and pediatric populations. Cochlear implant evaluation and programming.
Research/Clinical Interests: Auditory rehabilitation through hearing amplification and cochlear implantation.