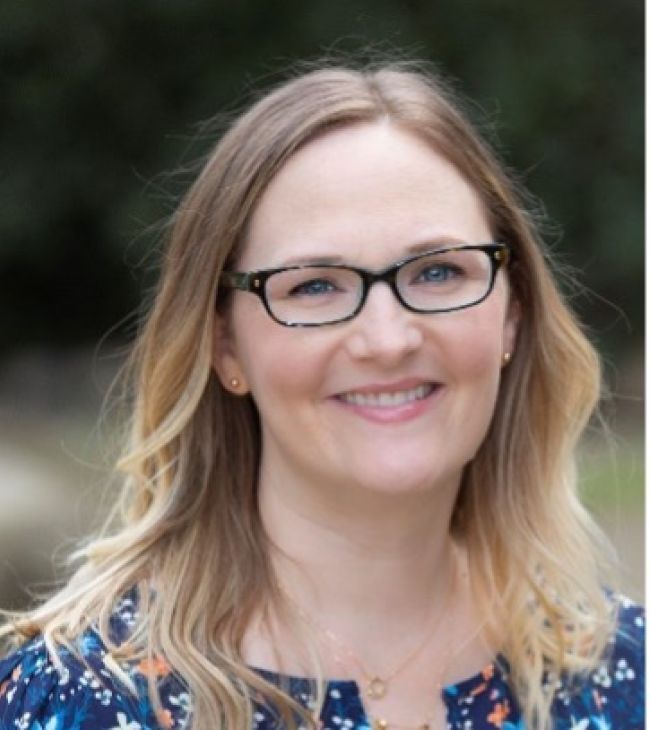 Interim Clinical Education Program Director
Assistant Clinical Professor
Sacramento
Linda W. Gray, MPH, RDN is a registered dietitian nutritionist with more than 20 years of professional experience in clinical nutrition. She graduated from UC Davis with a Bachelor of Science degree in Dietetics in 1998 and received her MPH from Benedictine University in 2011 with a dual concentration in Health Management/Policy and Health Education/Promotion.
Linda spent the first 15 years of her career at UCSF Medical Center, where she served as the supervisor for outpatient nutrition services, assistant director of the dietetic internship program, and a clinical dietitian with a specializations in diabetes, cystic fibrosis and amyotrophic lateral sclerosis. Prior to joining the Pacific faculty, Linda was the Clinical Nutrition Manager and Dietetic Internship Director at UC Davis Health. As the Pacific MSCN Clinical Educator Director, Linda oversees the students' supervised clinical practice experience rotations and placements at clinical education sites, and also leads interprofessional education and collaborative practice experiences with other health programs in the School of Health Sciences and the Dugoni School of Dentistry.
Linda also teaches NUTR 205: Advanced Nutrition Counseling and Education and NUTR 219: Leadership and Innovation.