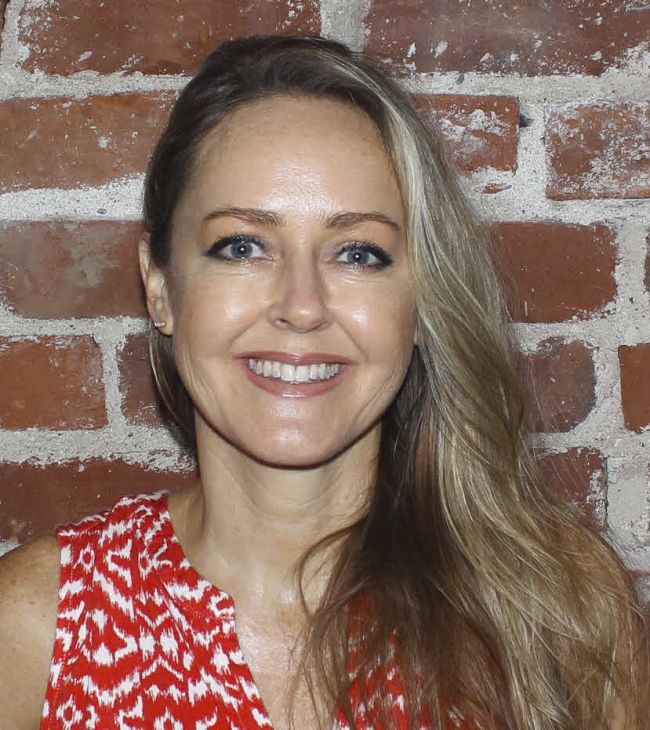 Clinic Dir/Assist Clinic Prof
At Pacific Since: 2020
Lori Liddicoat, MS, CCC-SLP, earned her Bachelor of Science in Speech Pathology & Audiology in 1997 She earned her Master of Science in Speech-Language Pathology from California State University, Sacramento, in 1999. She has received certification in literacy instruction from the Literacy Institute, Fresno Pacific (2003) and Orton-Gillingham training certification, from the Dyslexia Training Institute (2018). Professor Liddicoat is a member of the American Speech–Language–Hearing Association, the California Speech-Language-Hearing Association and the International Dyslexia Association.
I have always known that I would choose a career working with children or animals. Working with children won! I love the unpredictable nature of working with children and the reward of positively impacting their communication ability. My experience as a Speech-Language Pathologist (SLP) includes working in a variety of settings with children and adolescents with a wide range of communication needs. I have had the privilege of working as a UOP Clinical Instructor, for several years, with children and adolescents at the RiteCare Childhood Language Center and Language-Literacy Center.  I have also supervised SLPs and SLP students across a variety of settings. I appreciate the relationships that are formed through mentoring and working with students along their path to becoming an SLP.On a personal note, I have an adventurous spirit and love playing in the great outdoors. I especially enjoy camping, kayaking, and bike riding with my husband, son, and two dogs.
Education
BS in Speech Pathology & Audiology, California State University, Sacramento, 1997
MS in Speech-Language Pathology, California State University, Sacramento, 1999
Teaching Interests
Teaching Philosophy
I believe that learning is an interactive process. Students learn from each other, the professor, and the professor also continues to learn and grow from interactions with students. My desire is that my passion for the field of speech-language pathology spills over to my students, creating motivated, life-long learners, and amazing SLPs! To truly learn there must be acceptance that mistakes are part of the learning process. I encourage my students to acknowledge mistakes, and that mistakes can be a catalyst for problem solving and growth. Another important component of my teaching philosophy involves the assessment process. I believe in assessing at frequent intervals and utilizing a variety of assessment methods, such as in-class assignments, projects, and discussions. Students demonstrate their comprehension of material more successfully in some ways than others. The frequent assessments also provide information, as to if I am providing sufficient instruction across content areas. Those instructors that have made the biggest impact on my life have been supportive, non-judgmental, and collaborative, I strive for the same in my interactions with students.
Courses
SLPA 105 — Clinical Methods III
SLPA 107 — Clinical Methods IV
SLPA 110A — Clinical Observations
SLPA 110B — Clinical Observations
SLPA 181 — Diagnostic Observations
SLPA 183 — Diagnostics Lab
SLPA 189A — Beginning Clinic
SLPA 189B — Intermediate Clinic
SLPA 289A — Advanced Clinic
SLPA 289B — Advanced Clinic
SLPA 121 — Speech and Language Development
SLPA 225 — Public School Issues
Research Focus
My research has focused on language and literacy screening, development, and instruction in schools. I had the opportunity to create a Response to Intervention phonological awareness screening and intervention program for elementary students struggling to read. I also collaborated on the creation of Dyslexia Guidelines for identifying, assessing, and treating students with dyslexia (Aspire Public Schools).
Research Interests
Language and literacy
Autism
Multicultural assessment