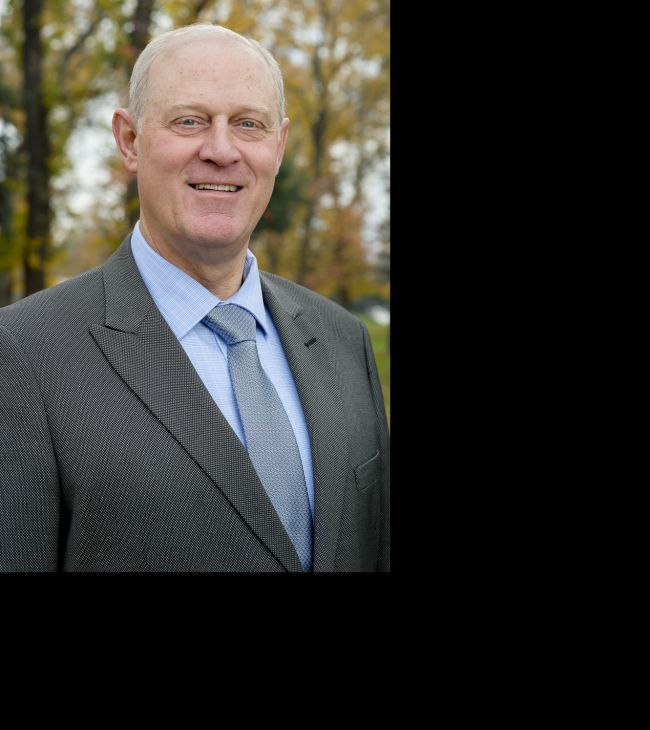 Clinical Assoc Prof/Prog Dir
San Francisco
Dr. Christiansen is a licensed physician assistant and a certified health education specialist who has practiced in family medicine and emergency medicine for more than 35 years. He graduated from the University of Nebraska Medical Center (UNMC) Physician Assistant Program with a BS degree in 1977, earned his master of physician assistant studies (MPAS) degree from UNMC in 1997, received his MS degree in health education from the University of Nebraska at Omaha in 1999, and received his PhD in Medical Sciences from UNMC in 2009.
Dr. Christiansen has been active in local, state, and national physician assistant organizations. For several years he has been a contributor to a national group that produces and provides continuing education programs for nurse practitioners and physician assistants.
Prior to coming to Pacific, Dr. Christiansen was the program director of the Physician Assistant Master's Degree Program at UC Davis. He came to UC Davis in 2011 from the University of Nebraska Medical Center (UNMC) in Omaha, Nebraska, where he was a faculty member for sixteen years serving in a number of academic roles for the Physician Assistant Program, including associate program director.