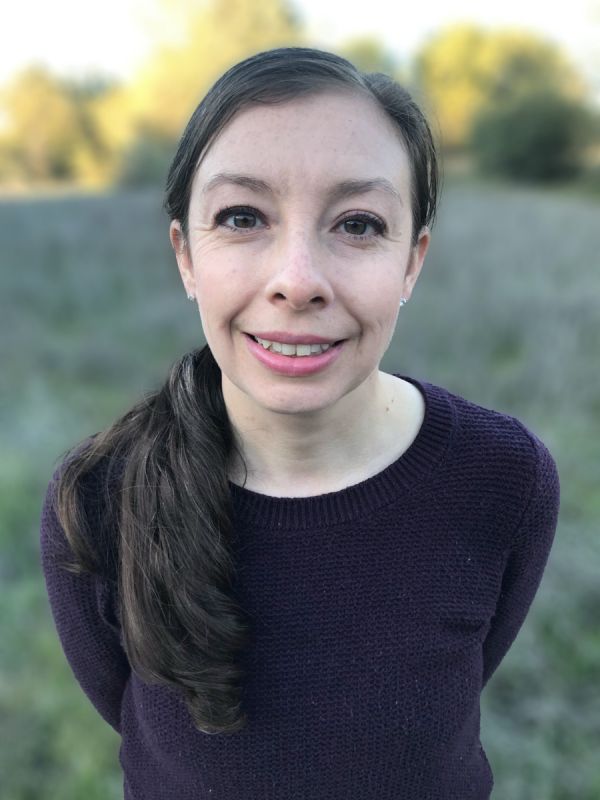 Melissa Calnon, LCSW, assistant clinical professor in the social work program, comes to University of the Pacific with a strong background in medical social work at academic medical centers in California and Oregon. Her primary focus has been in solid organ transplants in both adult and pediatric populations. Melissa served as preceptor to many social workers as they oriented to transplant and continues to serve as a source for peer consultation. Prior to working in medical social work, Melissa worked in various areas of child welfare including direct care at a crisis nursery and for a foster care & adoption agency.
In her spare time, Melissa enjoys being in nature, particularly the Sierra Nevada, and with her family.
Education
Melissa obtained her Bachelor of Social Work and Advanced Standing Master of Social Work from the College of Public Programs at Arizona State University. She holds clinical licensure in California and Oregon.