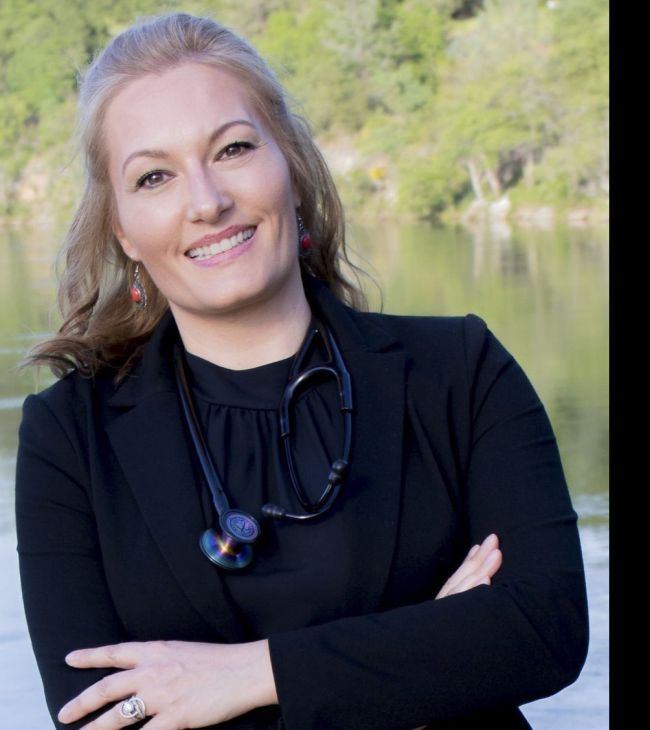 Assistant Clinical Professor, Physician Assistant and Clinical Nutrition Programs
Sacramento
Dr. Hamler, DMSc, MPA, RDN, PA-C , is a licensed physician assistant who began her healthcare career as a registered dietitian. She graduated from Samuel Merritt's Master Physician Assistant program in 2016, and completed her Doctor of Medical Science (DMSc) degree through Lynchburg University in 2018 alongside a Fellowship in Emergency Medicine.  While she started her clinical career in Family Medicine, she currently practices at a local community emergency department.
Dr. Hamler's academic career has spanned over various graduate and undergraduate programs. Prior to joining Pacific, she was a principal faculty member at Samuel Merritt University's PA program.  She continues to serve as adjunct faculty for Rocky Mountain University's DMSc program, and has taught for the Nutrition & Dietetics departments at UC Davis and California State University, Sacramento. In addition to shaping the next generation of PA students at Pacific, Dr. Hamler is involved with Pacific's Master of Science in Clinical Nutrition program. She believes that interprofessional education and collaboration create well-rounded, team-oriented and open-minded clinicians. Additionally, Dr. Hamler has served as a board member at local and state organizations and hopes to expand her reach nationally.
As a food enthusiast, she loves to travel in her spare time to explore different cultures and indulge in their cuisines.