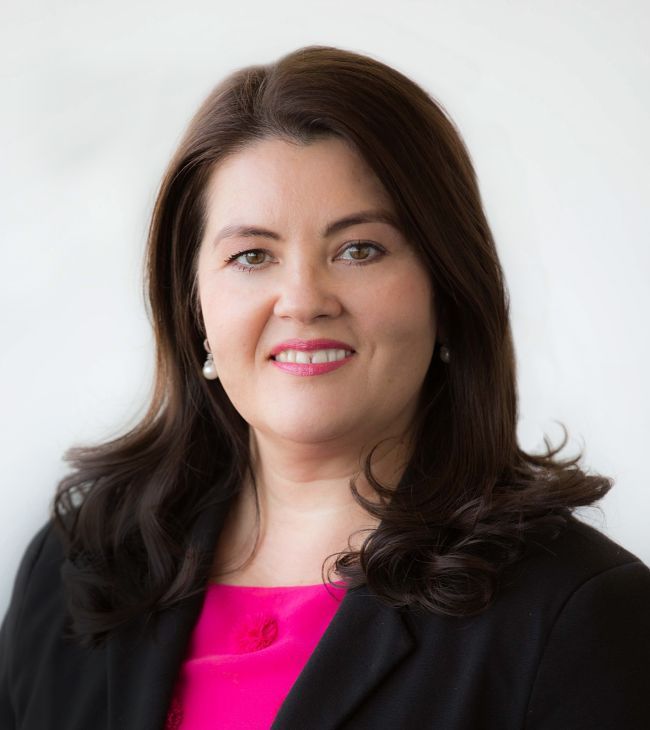 Dean, School of Health Sciences
Nicoleta Bugnariu is the founding dean of the School of Health Sciences. She joined Pacific in 2020 with more than 20 years of higher education academic and administrative experience. Prior to Pacific, Bugnariu served as vice provost of community engagement and service for University of North Texas Health Science Center in Fort Worth, Texas. Her other roles at UNTHSC included interim dean of the School of Health Professions, director of research and associate dean of academic affairs and research in the School of Health Professions.
Bugnariu earned her PhD in neuroscience at University of Ottawa, Canada and a postdoctoral fellowship in rehabilitation sciences at McGill University in Montreal. She also completed the Hedwig van Ameringen Executive Leadership in Academic Medicine program at Drexel University, College of Medicine and her executive MBA at Neely School of Business, Texas Christian University.