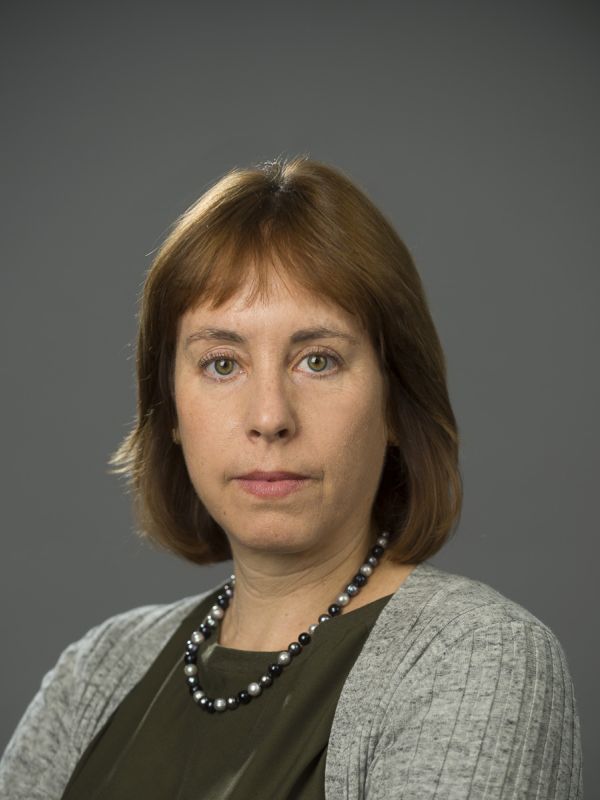 Dr. Nurit Fischer-Shemer, assistant clinical professor in the social work program, is a social work educator specializing in generational historical trauma among individuals, families, and communities. Her research and work are community-based, with a focus on losses, grief processes, coping and resilience mechanisms within life span perspectives, and with an emphasis on older adults. Her educational philosophy is student-centered and she has teaching experience in universities, schools, and communities. She believes in a holistic approach to health which recognizes the whole person in their environment.
Dr. Fischer-Shemer has a master of social work and a doctoral degree in social welfare from the University at Buffalo, New York. Prior to her career in social work, she earned a pharmacy degree from the Hebrew University in Jerusalem, and worked in multiple health settings in the public, private and military sectors. She also holds a master's degree in science and technology education from Be'er Sheva University of the Negev, where she worked on the development and evaluation of educational programs and studied attitudes and sources of information of young people.
Dr. Fischer-Shemer lived in Israel and Mexico before moving to the United States. Her work experience includes micro, mezzo and macro social work practice with children and grandchildren of mass trauma survivors, refugees, immigrants and asylum seekers, and community training at schools and organizations in Buffalo and Rochester, NY.
You can reach Dr. Fischer-Shemer by email at nfischershemer@pacific.edu or by telephone at 916.325.4644