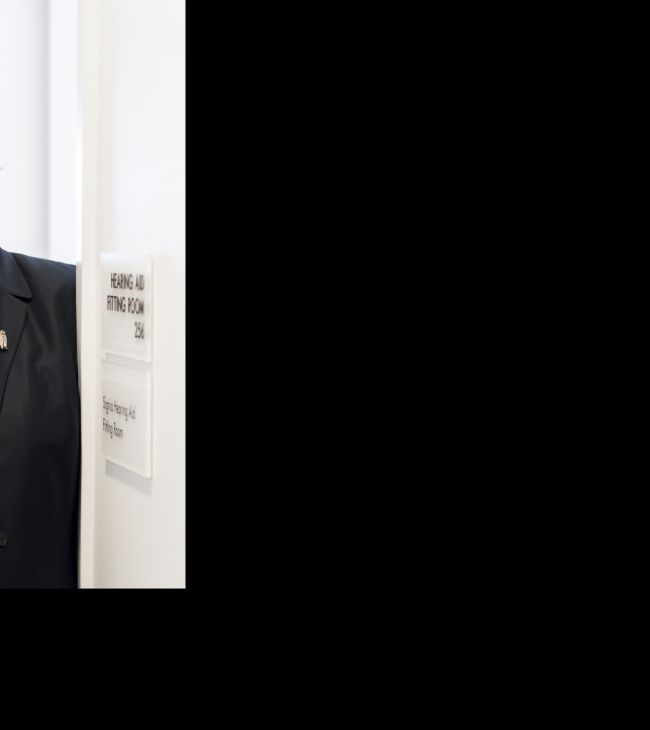 At Pacific Since: 2014
Rupa Balachandran, PhD, CCC-A, earned her doctor of philosophy in speech and hearing sciences from the Graduate Center of the City University of New York. She joined the Pacific family in 2014 as Audiology Program Director and Associate professor of audiology. She became Chair in July of 2017.  Dr. Balachandran is responsible for leading the faculty, staff and students in the Doctor of Audiology Program and the two Audiology Clinics
Dr. Balachandran believes that when people get together they can solve big problems. What she loves about Pacific is the culture, which provides a stimulating and engaging environment where faculty and students can achieve their goals.  
Dr. Balachandran holds a Certificate of Clinical Competence in Audiology. She served as the President of the California Academy of Audiology in 2012 and on the Board of Directors from 2007-2013. She is also a member of the American Speech-Language-Hearing Association and the American Academy of Audiology. Her research interests include speech perception for children with auditory processing disorders and adults with hearing loss.  
Education
Heath Care Leadership Fellow from the UCSF Center for healthcare Leadership — 2015
PhD in Speech and Hearing Sciences from Graduate Center City University of New York — 2005
MS in Communication Disorders from Hunter College NY — 1998
BSc in Audiology and Speech Pathology. AYJNIHH, University of Bombay — 1993
Teaching Interests
Teaching Philosophy
"I believe that a teacher should create curiosity and wonder about the subject matter in a student. I believe a teacher/student relationship has reciprocity and is a lifelong learning process for both."
Courses
AUDI 313 — Assessment V: Central Auditory Processing Disorders
AUDI 315 — Amplification I
AUDI 317 — Amplification II
AUDI 319 — Amplification III
Research Focus
Dr Balachandran research focuses on solutions that can be applied in clinic for patient populations.  She has worked on identifying objective ways to assess listening difficulties and efficacy of auditory training.  She also has been involved in developing models of sustainable Patient centered care and Holistic hearing healthcare.  Access to both hearing care and service deliver models for over the counter and direct-to consumer hearing aids. 
"I am interested in developing clinical tools to assess Central Auditory Processing disorders. I am also interested in the effects of untreated hearing loss on patient safety, adherence to medical care plans and quality of life." 
Research Interests
Assessment of Central Auditory Processing Disorders
Hearing Loss as a Public Health Issue