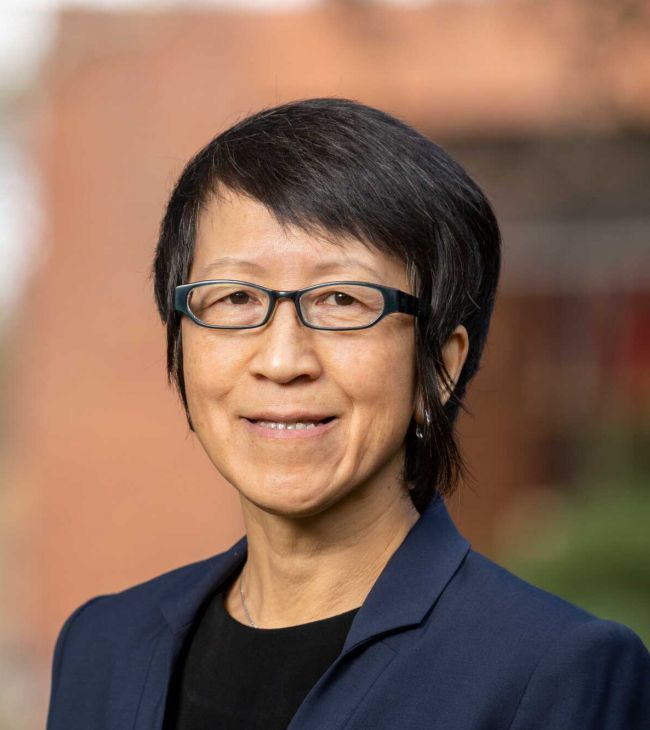 Master of Social Work, Program Director
Sacramento
Rose Wong, PhD, MPA, LCSW, program director of the Master of Social Work program, specializes in community-based research and social work education. On the research side, she works with community professionals to develop educational materials, including videos and screening instruments, on depression and suicide for Chinese immigrants and primary care providers who serve the Asian immigrant population. These materials incorporate culturally-based expressions of psychological distress and address the stigma of mental illness. On the social work education side, she works on how to teach evidence-based practice decision-making and the nature of microaggressions among students and instructors in the educational setting.
Dr. Wong earned her master of social work and doctoral degrees from U.C. Berkeley and received post-doctoral training in the Department of Psychiatry at U.C. San Francisco. Prior to entering the field of social work, she earned a master of public affairs degree from Princeton University, studied post-baccalaureate level psychology and public administration in France, and worked as an international development consultant in Brazil and Portugal.
Dr. Wong is a licensed clinical social worker. Her clinical social work experience includes counseling children and families who experienced domestic violence and supporting the implementation of integrated mental health services for Asian immigrants in primary care settings.
You can view the mental health educational videos developed by Dr. Wong and her colleagues at vimeo.com/chinesedepression.