We continue to monitor the impact of COVID-19. The Admissions Committee has reviewed their policies with special consideration for the effects of COVID-19 on our applicants. The current policies have been established with these considerations in mind. For this reason, and in keeping with our Program's policies, we are unable to waive any of our admission requirements for any reason.
As more jurisdictions across the country are closing schools, limiting large gatherings, and taking other measures to create social distance to minimize the spread of COVID-19, we have asked our staff to work remotely in the near term and all admissions information events have been either canceled or moved online. Given this change, we'd like to assure you that we have robust technology and a culture of flexibility that allows us to continue providing you with uninterrupted service.
We are closely monitoring guidance from the World Health Organization, the CDC, and state and local authorities and will provide up to date information on our website as new information becomes available.
Ready to Apply?
You may apply to the Master of Science in Athletic Training program using the Athletic Training Centralized Application Service (ATCAS). Simply select Create an Account, if you already have an account, input your Username and Password and select "Sign In". 
Application Timelines
Priority review deadline: March 1 
Final deadline: May 1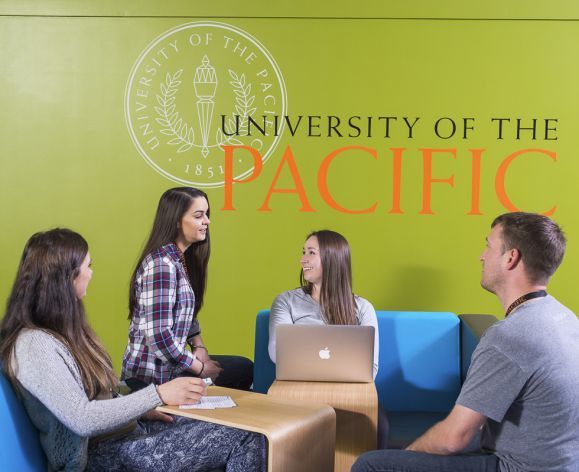 Required Prerequisite Courses
The equivalent to one undergraduate 3.0 unit course is require for each of the courses listed below.
Biology
Anatomy
Physiology
Chemistry
Physics
Kinesiology or Biomechanics
Exercise Physiology
Psychology
Preferred Prerequisite Courses
The following course will strengthen a candidate's application, but are not required for admission.
Athletic Training
Health
Wellness
Nutrition
Statistics
Research methods
Medical terminology
Bachelor's degree with a 3.0 or higher GPA
A GPA below 3.0 may be considered on a conditional basis
Official transcripts sent to ATCAS
Completed prerequisite courses
No grade below a "C" and a 3.0 or higher overall GPA for prerequisite coursework
A GPA below 3.0 may be considered on a conditional basis
Resume
Personal Statement
Two letters of recommendation
One letter from the athletic trainer who supervised the majority of observation hours
One letter from a college or university instructor or employee
Current CPR/AED for the professional rescuer certification that meets Emergency Cardiac Care (ECC) standards
Personal interview
Applicants are required to complete all remaining prerequisite course work prior to beginning MSAT coursework.
Immunization Requirements for Health Profession Students located at Immunization Compliance
Applicants are required to read and sign the Technical Standards (pdf)
Applicants are required to read and sign the Confidentiality Statement (pdf)
Personal interview will take place on the Stockton campus. Students are required to attend the interview in person. In some extraordinary cases (e.g. extreme distance), an alternate type of interview may be conducted.
Background check is required prior to beginning the MSAT program.
The program does not accept transfer credits for athletic training courses.
Policy on Nondiscrimination: University of the Pacific does not discriminate on the basis, of race, gender, sexual orientation, national origin, ancestry, color, religion, religious creed, age, marital status, cancer-related or genetic-related medical condition, disability, citizenship status, military service status, and any other status protected by law.