Get hands-on experience through early clinical work.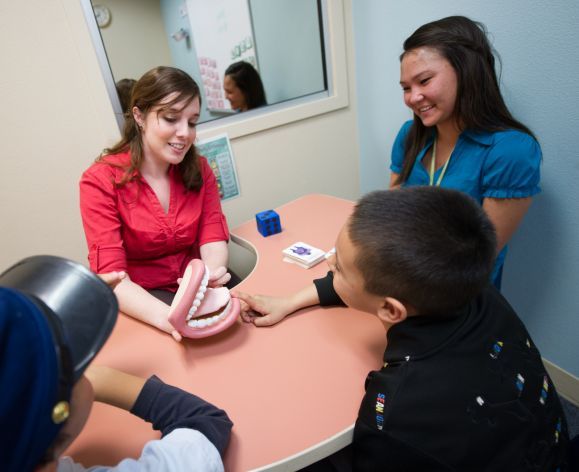 Why choose SLP at Pacific?
At the undergraduate level, students receive exceptional full-time pre-professional training in the field of speech-language pathology. Upon completion of the bachelor's degree program, students are eligible to apply for admission into graduate programs in speech-language pathology, audiology and other related disciplines. They are also eligible to apply for licensure to become a speech-language pathology assistant in the state of California.
Students begin their clinical experience in the on-campus which include the Pacific Speech, Hearing and Language Center, Language-Literacy Center and the nearby RiteCare Childhood Language Center of Stockton, a program of the California Scottish Rite Foundation.  Each of these centers is housed in state-of-the art, professional health care facilities.
The mission of the Department of Speech-Language Pathology is to prepare reflective speech-language pathologists and audiologists for lifelong success by providing an excellent student-centered experiential learning environment. Our students are mentored in developing leadership, critical thinking skills, and a strong commitment to their profession and society. These efforts are assisted by the department's commitment to professional growth through clinical practice, scholarly activity, and service to the profession and the community. The programs are developed in accordance with state and national accreditation standards and guidelines to ensure that graduates provide exemplary professional practice throughout their careers.
Major Field Competence
Demonstrate knowledge in the discipline
Critical and Creative Thinking
Demonstrate critical and creative thinking
Communication
Demonstrate effective oral and written skills
Ethical Reasoning
Understand the importance of integrating ethical behavior in their personal and professional lives
Collaboration & Leadership
Demonstrate the importance of collaborating with others within and across disciplines
Intercultural and Global Perspectives
Evidenced by satisfactory completion of the assessment and intervention project in SLPA 143 – Multicultural Populations.
Program Specific Student Learning Outcomes
Demonstrate knowledge of basic human communication processes.
Demonstrate introductory knowledge of human communication disorders and swallowing disorders.
Demonstrate introductory knowledge of assessment and intervention procedures for the major types of communication disorders and swallowing disorders.
Demonstrate a commitment to ethical and compassionate service.
Demonstrate knowledge of the biological sciences, physical sciences, statistics, and the social/behavioral sciences.
Demonstrate knowledge of basic human communication and swallowing processes, including the appropriate biological, neurological, acoustic, psychological, developmental, and linguistic and cultural bases.
Demonstrate the ability to integrate information pertaining to normal and abnormal human development across the lifespan.

The Department of Speech-Language Pathology offers 1:1 personalized advising sessions for all our undergraduate students (both majors and minors) each and every semester. The advising sessions allow faculty to truly get to know the students and build positive faculty/student relationships that sometimes last a lifetime. It's important to know not only which classes you will need in order to complete your degree here at Pacific, but also the many resources we have on campus that are designed to help students succeed both academically and personally.
SLP professor finds advantages with remote learning
"In some ways, remote learning gets people out of their comfort zone and forces them to hear new voices," said Sundarrajan. "I feel quieter students are more vocal in this environment and it makes our conversations even better."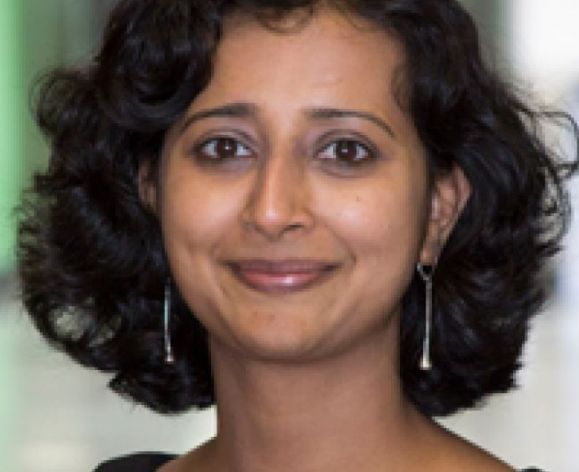 Pacific's SLP faculty are at the top of their field and are here to serve you.
Take the next step
We take a hands on approach with our students. This means we want to get to know you throughout your discovery and application process. Help us connect with you by taking the next step. 
Contact Us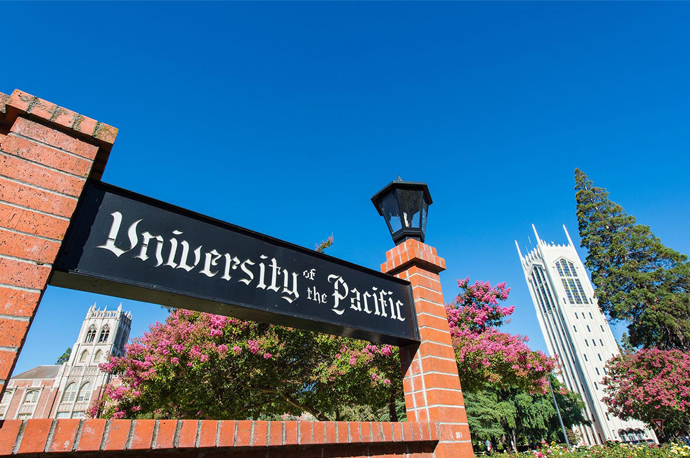 Speech-Language Pathology
3601 Pacific Ave.
Stockton, CA 95211